88MED provides a variety of health and wellness services to help clients look and feel younger, happier, and more energized. We specialize in bioidentical hormone replacement therapy, weight loss and laser aesthetic services for both men and women. These services include semaglutide weightloss treatment, hormone therapy, and tattoo removal with state-of-the-art lasers, providing effective results with fewer treatments.
Hormone
Replacement
Therapy
Laser Tattoo
Removal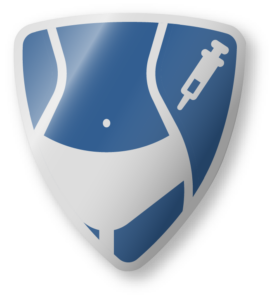 Semaglutide /
Weight Loss
REQUEST A FREE CONSULTATION
Schedule an appointment with our physician to discuss treatment options, pricing, and more - all customized for your specific needs.